About
Helping Communities Reach Their Peak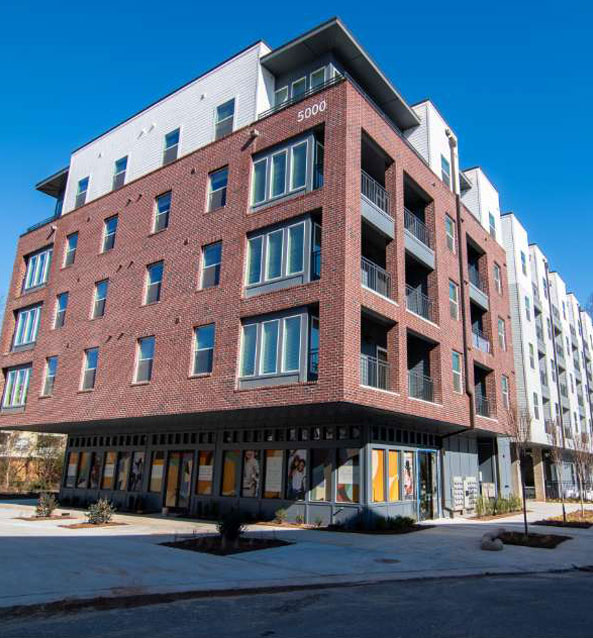 Since 2019, Highpoint has been a trusted source for real estate investment and development with a portfolio exceeding $1.3 billion of total asset value. Through extensive knowledge of the markets we operate in and a flexible company structure, we effectively and efficiently pinpoint opportunities poised for success. Superior performance is the hallmark of every component of our business from the communities we develop to the returns we provide our investors.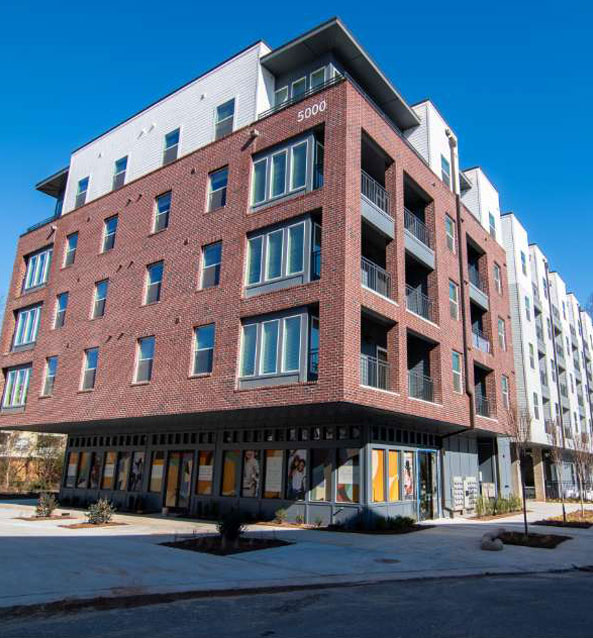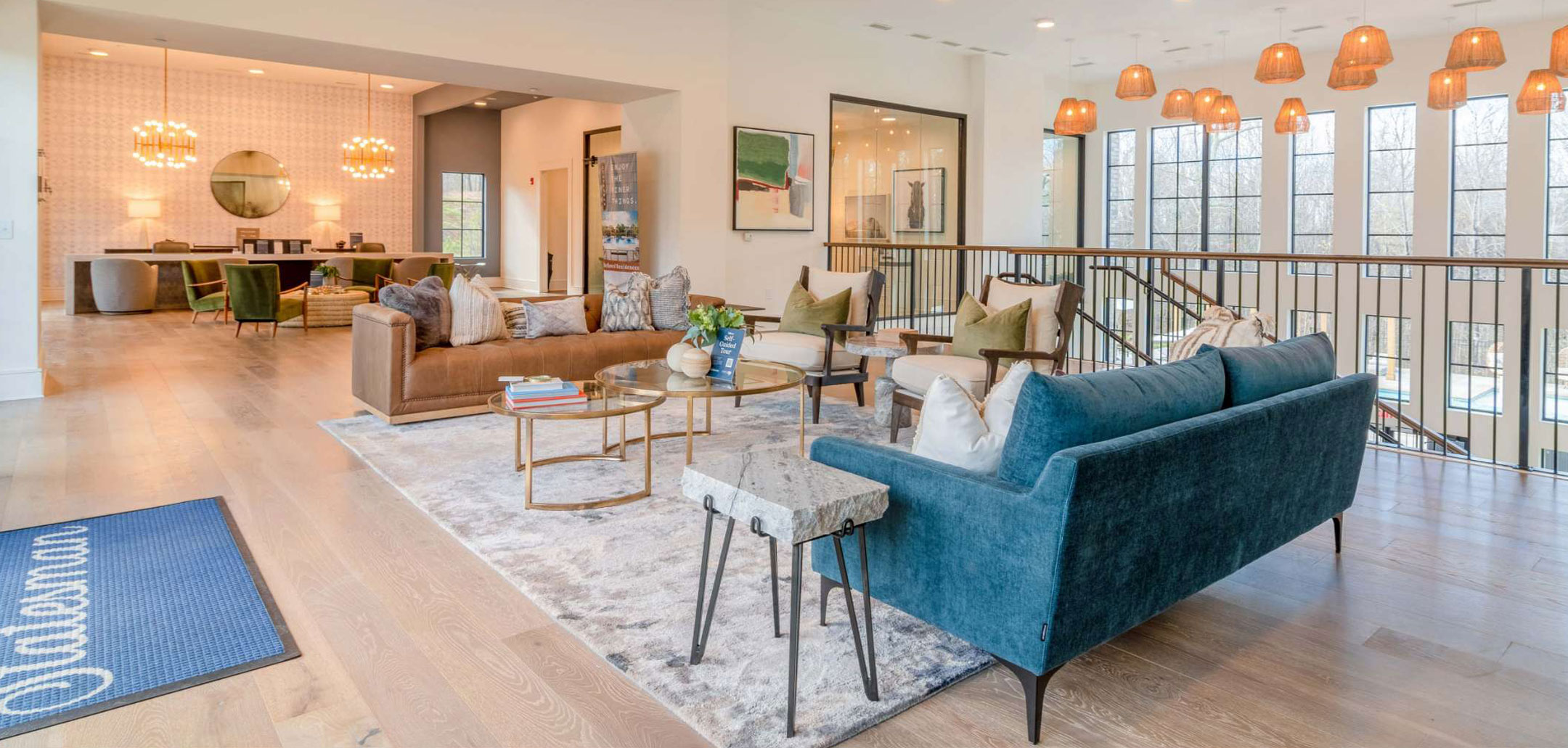 Experience
Having developed over 20,000 multifamily units, the Highpoint team brings experienced leadership to every project.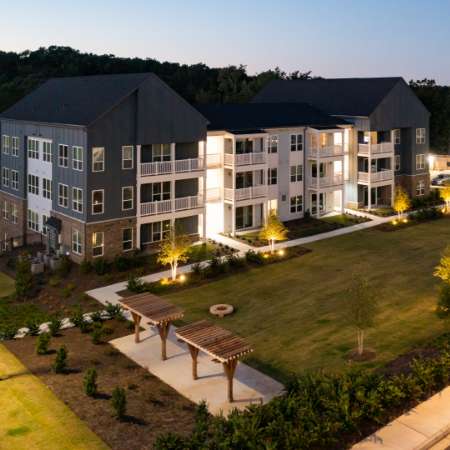 Creativity
Our creative solutions lead to top results and the highest returns on every deal.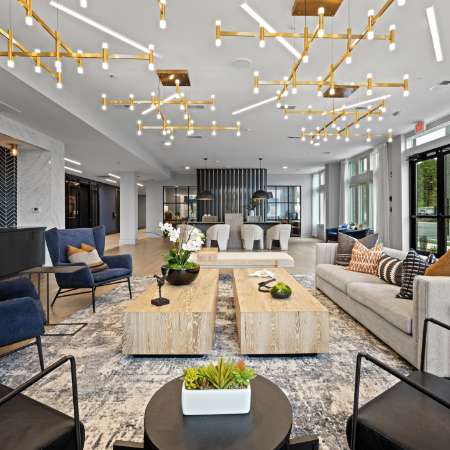 Execution
Impeccable execution on all projects allows us to take advantage of our strategic and creative insights.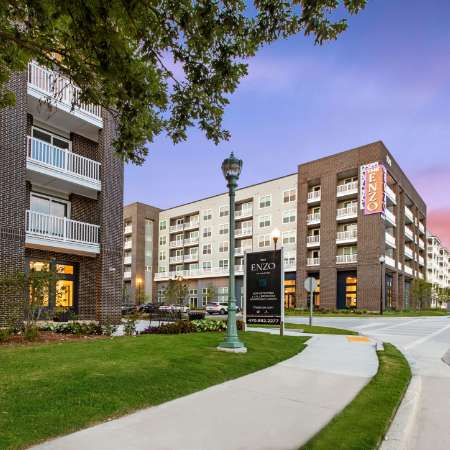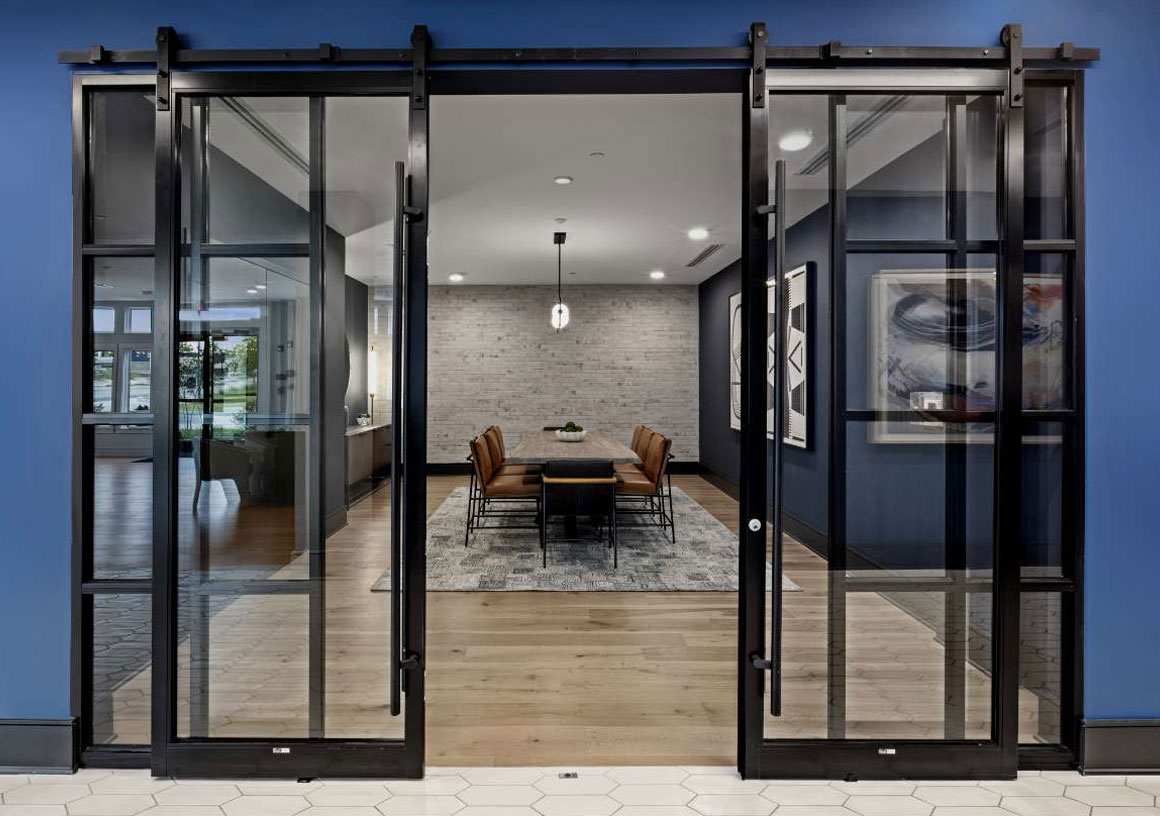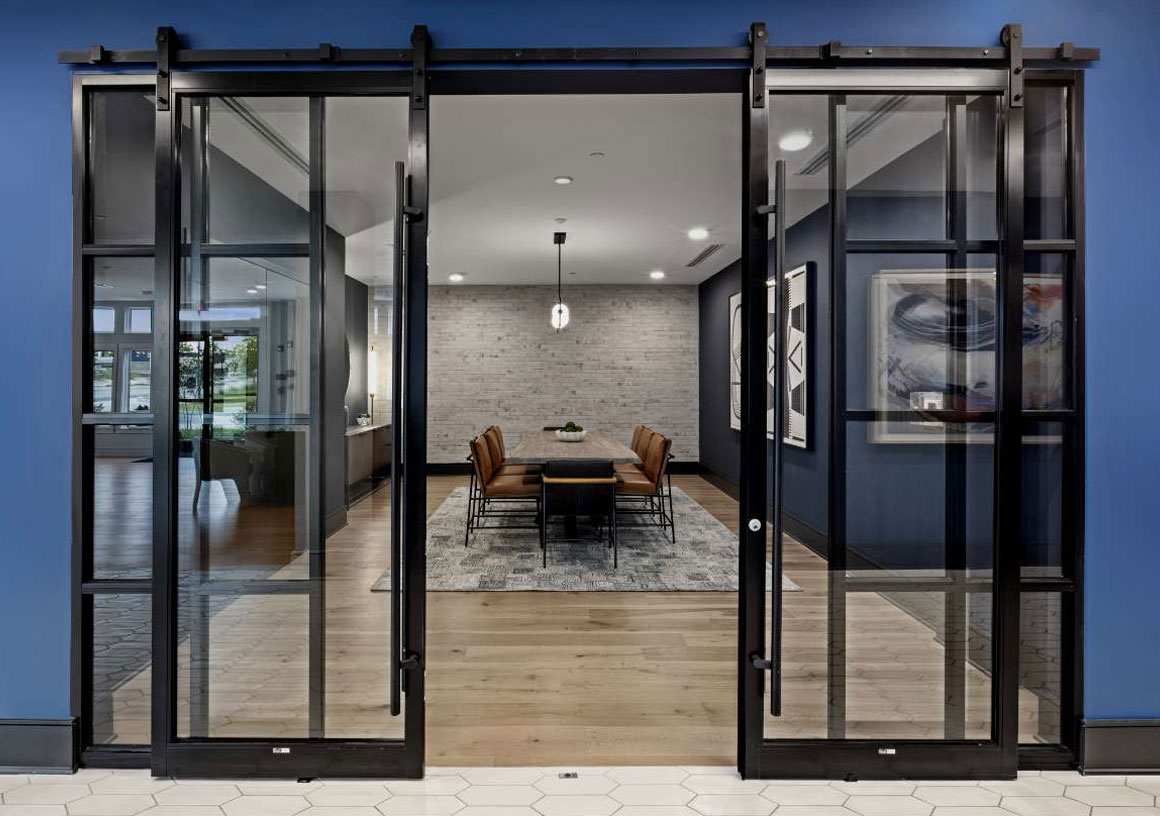 SERVICES
Investment
Highpoint's forward-thinking investment team always provides top returns by bringing experience and expertise to every partnership. Our people are involved throughout the lifecycle of an investment deal, from strategy and inception through asset disposition which results in our profound ability to evaluate and examine assets in an expedient and proficient manner.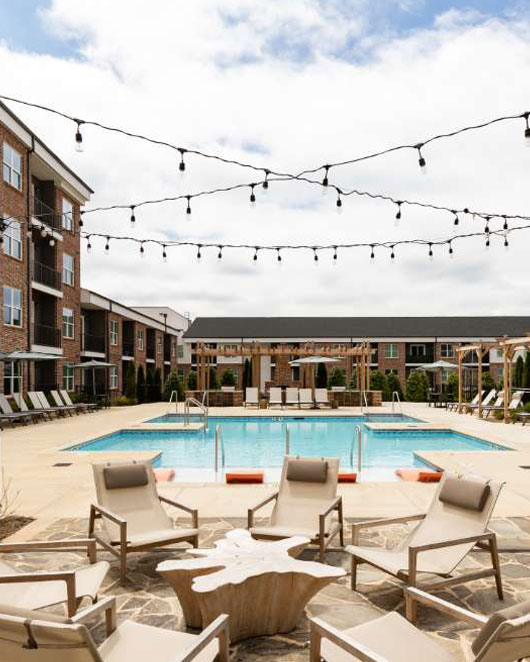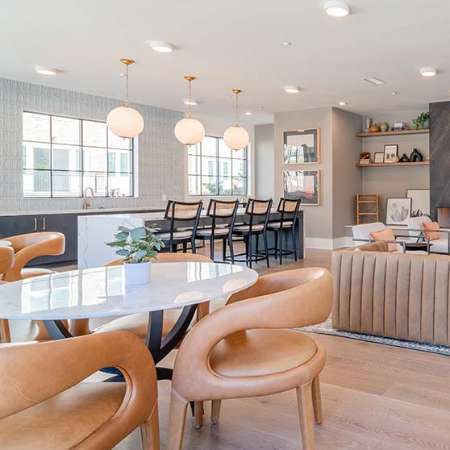 SERVICES
Development
Strategically minded and nimble, our development team is adept at creating value. Through a keen eye for identifying opportunities that others have overlooked, Highpoint provides consistent insight on the best strategy for sourcing, planning, financing, and producing successful developments. Our relationships with top consultants, design teams, and high-caliber 3rd party general contractors allow us to maximize every asset.